Lasse Jagd Lauritsen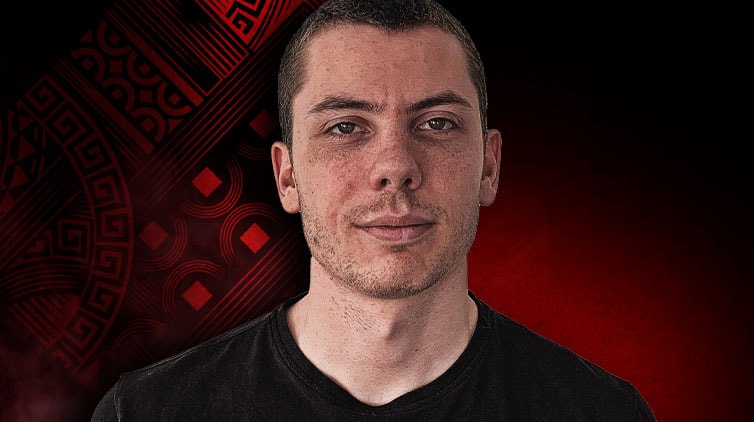 Danish poker player Lasse Jagd Lauritsen has joined Team PokerStars Pro Online. After learning the game from a friend, Lasse fell in love with poker straight away. Despite his young age he has grown into one of the best-known streamers. He began playing poker professionally at 19 years of age, dropping out of studying finance at university to pursue his dream.
Career highlights include winning US$5000 from finishing 7th in the 2018 edition of SCOOP. His progress has been so quick that he joins the Team PokerStars Pro Online community at 23-years-old. It's an honour that he is very proud of, saying: 'It is an extremely limited club of incredibly talented individuals and I am truly honoured to be a part of this group. This is what I was striving for to achieve, it means more than people realise.'
Lasse loves every aspect of streaming, with his best moment being when Lex Veldhuis raided his stream. He remembers the date; April 19, 2019. Since then, he's been streaming regularly and creating great content. Being a member of the PokerStars community, he's hoping to build his audience and keep the streams fun. Away from the tables and his streams, Lasse enjoys playing football and hanging out with friends.
You can find Lasse on the tables under the name Wistern.