Arlie Shaban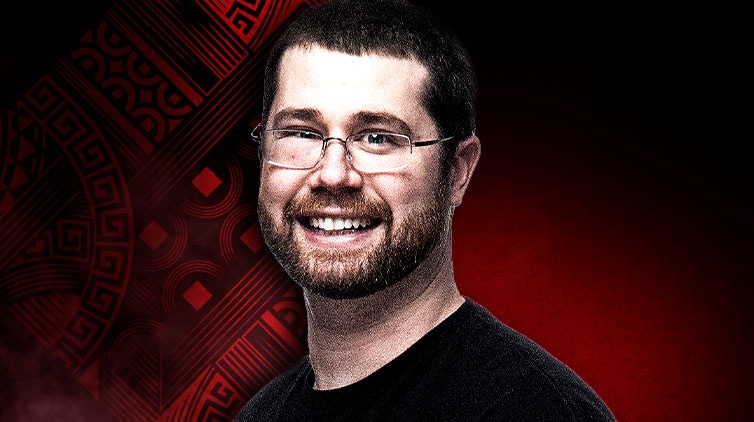 By his late 20s, a degree in Business Communications and a stint as a contestant on Big Brother Canada had not brought Arlie Shaban the fame, riches or satisfaction he sought. On June 9, 2017, inspired by the success of his friend Kevin Martin, he quit his day job and decided to become a full-time online poker player. The very next day – his first as a pro – he won the US$7.50 Deepstack on PokerStars, and hasn't looked back since.
Arlie's development as a poker player has taken place in a uniquely public arena. Just a few months after turning pro, he started a Twitch channel to stream himself playing his regular tournament schedule. He enjoyed it, so streamed again the next day. And the next. Eventually, Arlie ran up a streak of streaming for 125 consecutive days – a total of 1,000 hours!
Online, Arlie is a tournament specialist, usually playing up to the US$44 buy-in level, with some occasional live tourneys thrown in here and there. With being so dedicated to building his channel, spreading the word about the game he loves, and of course putting in the hours to play and study, Arlie doesn't have a lot of free time for hobbies. But as a busy streamer, he takes it all in his stride.
Arlie's poker ambitions are to keep improving, move up in stakes and eventually to play more live tournaments. And you can follow every step of his journey by checking out his Twitch channel, here. You'll regularly find him streaming online, where he plays at PokerStars under the username 'Prince Pablo'.